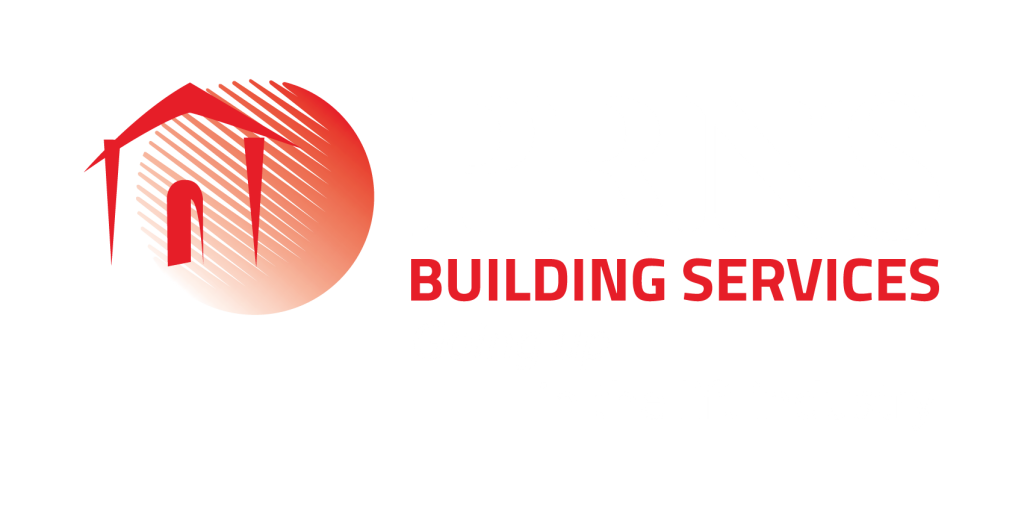 Steel
Temporary Hoardings
Steel Tempoarary Hoardings
Manufactured in 1.2mm galvanized sheet.
Supplied and fitted with 1 x Yale lock.
Two euro locks are fitted to the door and can be operated from both outside, on the landing, and inside the lift shaft
Two fully removable safety bars and one kick plate.
We ensure that all hoardings have visible health and safety signage have been put in place.