Due to high demand from the project managers we work with, and to add yet another service to our full turnkey package, we can now support your projects from a construction AND electrical point of view. 
PRNS now provide electrical services in support of the lift and escalator industry, whether it's lighting instalments in a motor room or hoistway, the change from three to single-phase during a modernisation project. Or testing a new unit, PRNS are now able to provide support for you.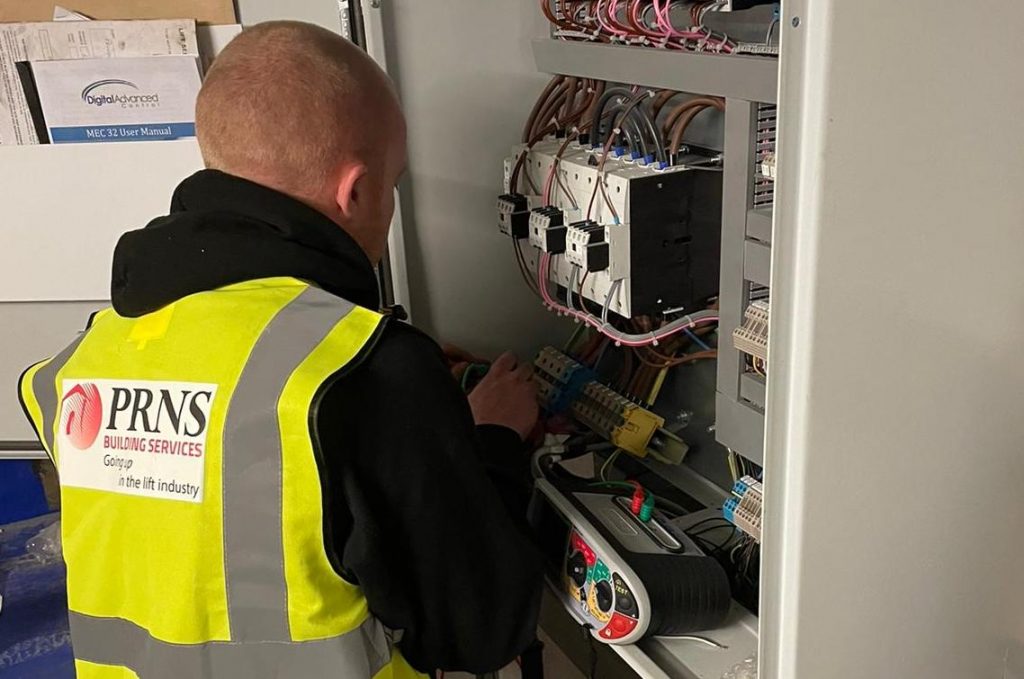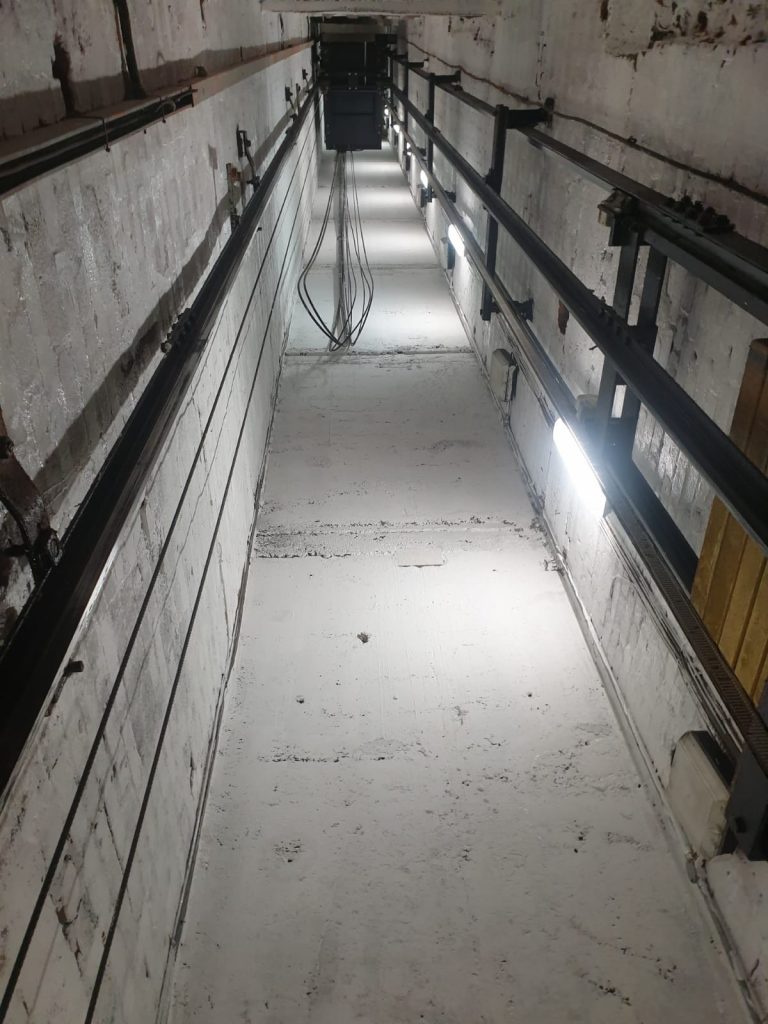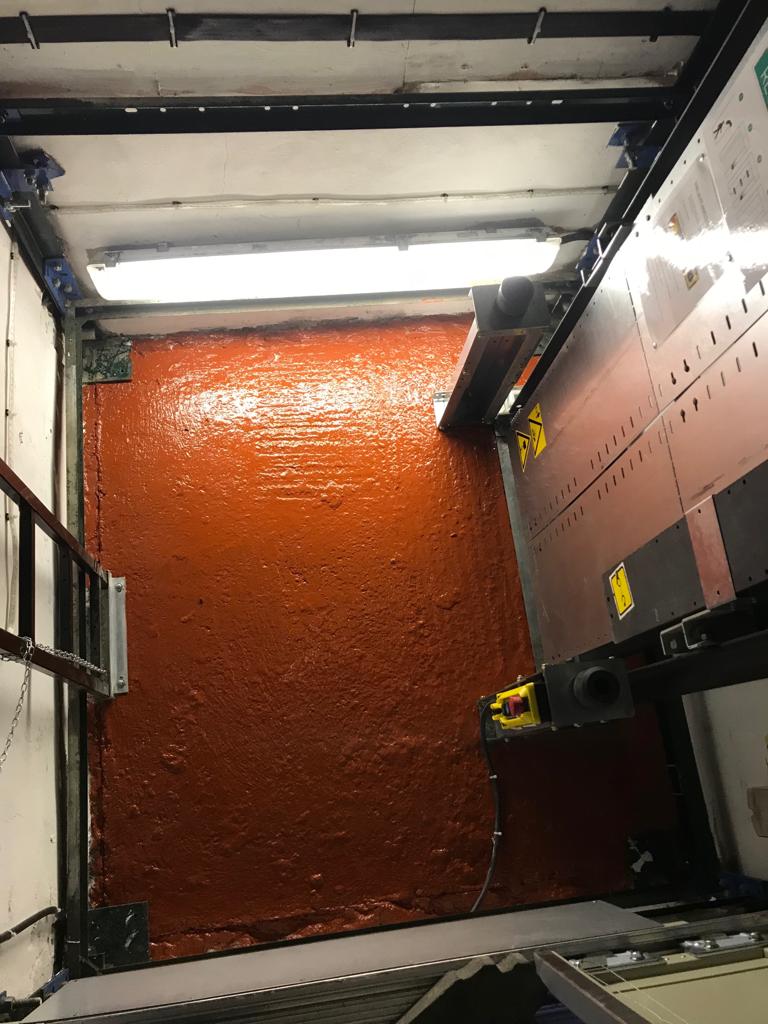 Have something you need us to look at? Just message us or alternatively contact us on, 07375 793 279 or info@prnsbuildingservices.co.uk
We look forward to hearing from you soon.