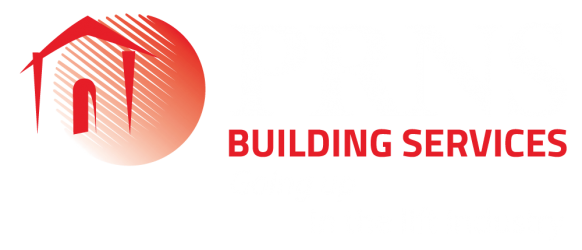 Established in 2009 PRNS Building Services are nationally operating specialists within the lift and escalator industry. Construction companies are abundant across the country, here at PRNS we are devoted to ensuring we can provide a specialist service that sets up head and shoulders above our competitors.
Along with this, we pride ourselves on our customer service, holding you the client at the top of our list, supporting you in finding the most efficient and effective solutions to conclude your projects.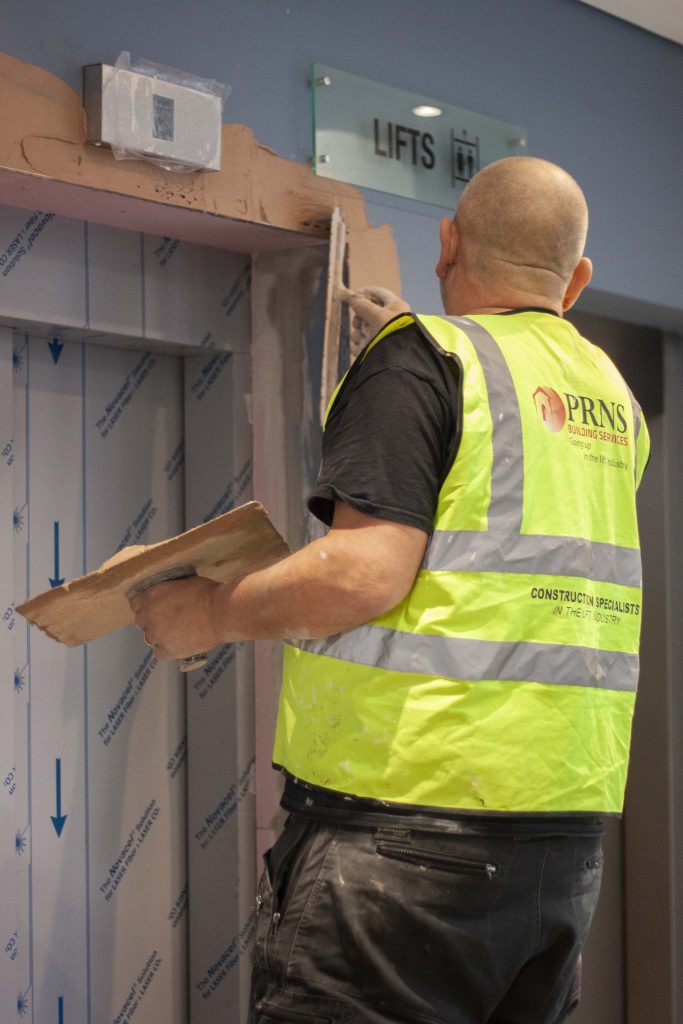 Lifts
PRNS Building Services have worked within the lift industry since 2009. Our teams have worked on projects nationwide with over 45 different lift companies, this number continuing to expand. Our concentration on outstanding customer service, along with effective and efficient solutions, ensure the smooth running of projects for you and your clients. Whether it's a modernisation project, a new unit being installing or a flooded pit, we've got the answer.
Escalators
We also have a strong track record within the escalator industry. Our teams have worked on projects nationwide, including sites with Network Rail in Liverpool, Manchester, London and Dundee. Not only do we regularly support projects with construction solutions such as our bespoke temporary hoardings, lift shaft construction and knocking out entrances. We also provide support from the electrical elements of your projects, providing maintenance and support with testing when needed.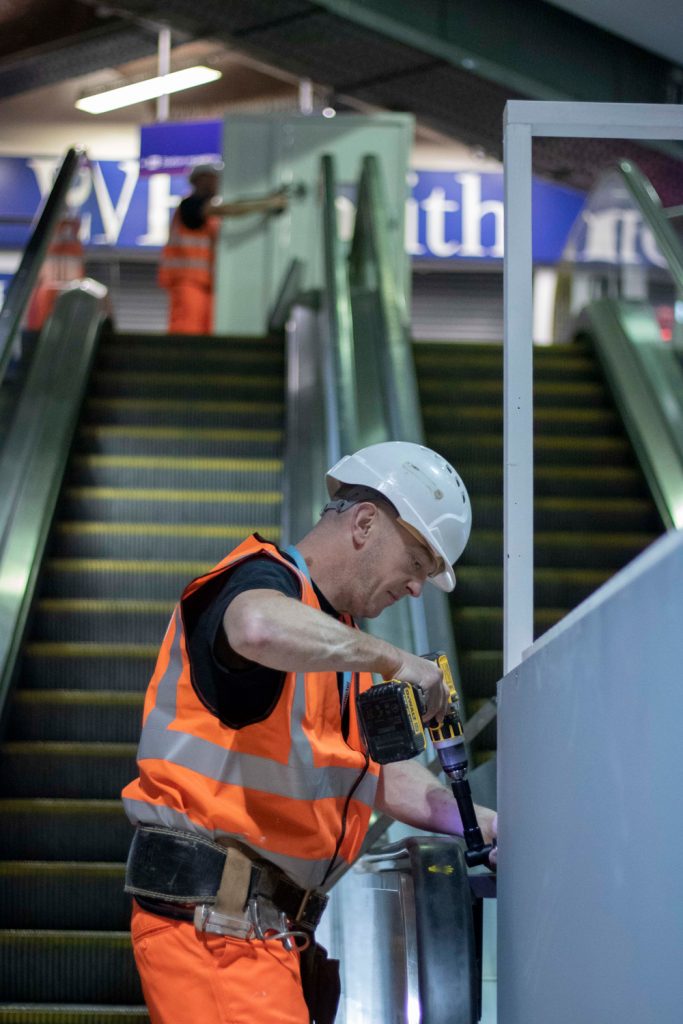 Safe Contractor
We are SafeContractor approved! The SafeContractor scheme (www.safecontractor.com) is a SSIP-approved health and safety assessment scheme for contractors who want to demonstrate that they're taking responsibility for their legal health and safety requirements.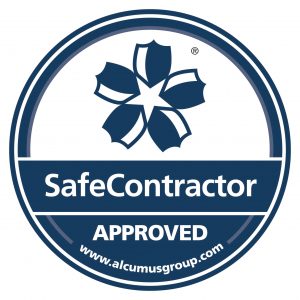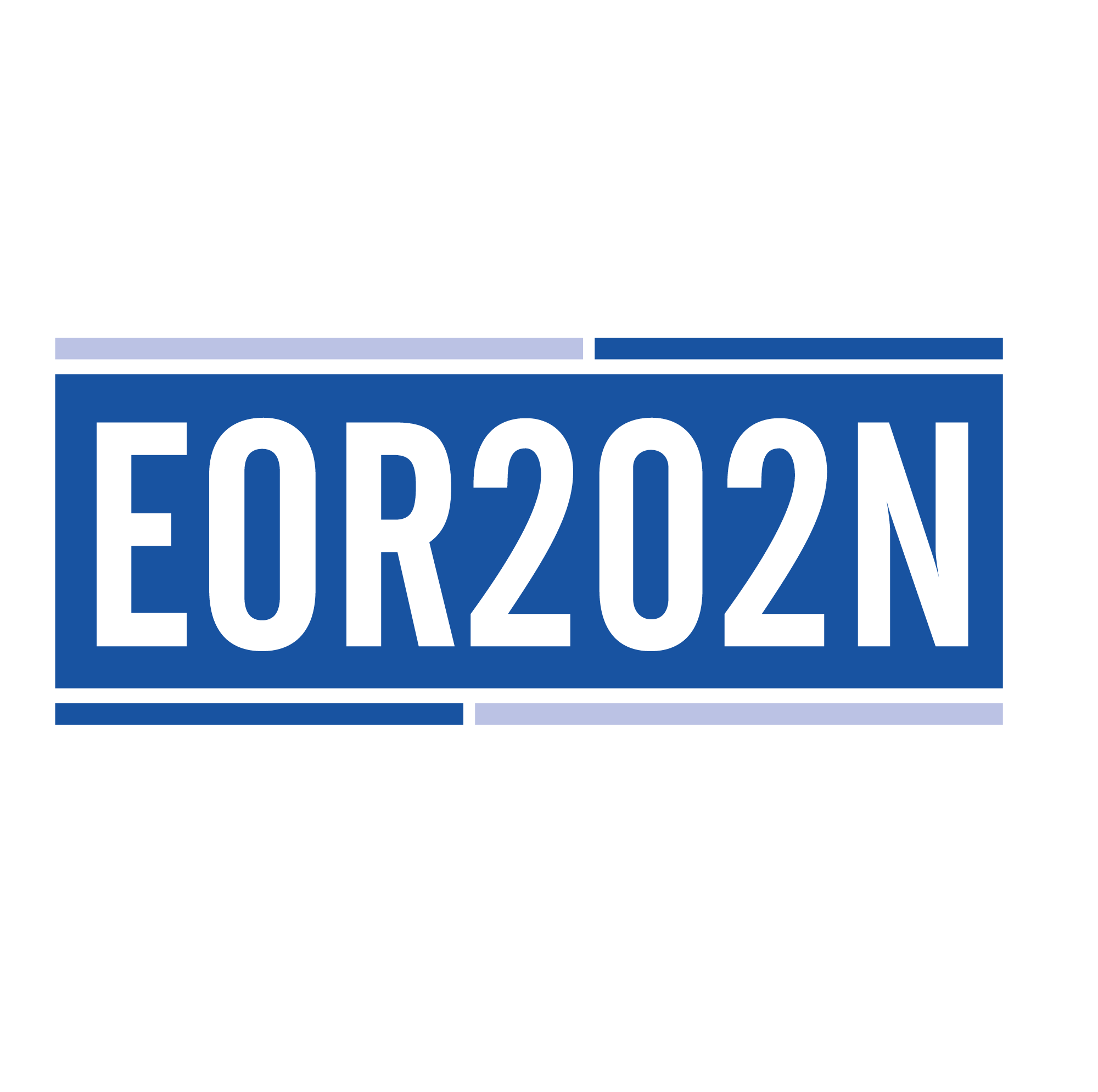 EOR202N BASIC LIFT SAFETY
EOR 202N Ensures that proper arrangements exist for safe working within any lift well, pit, machinery space or pulley room. In accordance with this Standard, All PRNS Building Services Supervisors have had been trained and certificated with EOR 202N.
SMAS worksafe Contractor
We are pleased to have gained a SMAS Worksafe certificate (www.smasltd.com). This means that we have met the SSIP core criteria recognised by the HSE and other SSIP accreditation schemes.