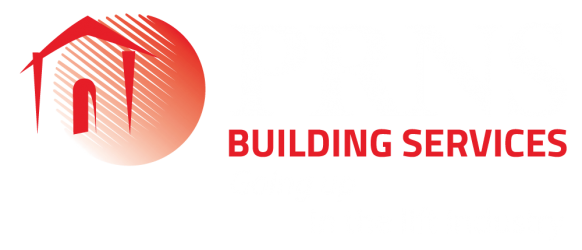 CUTTING OUT ENTRANCES TO SERVE ALL FLOORS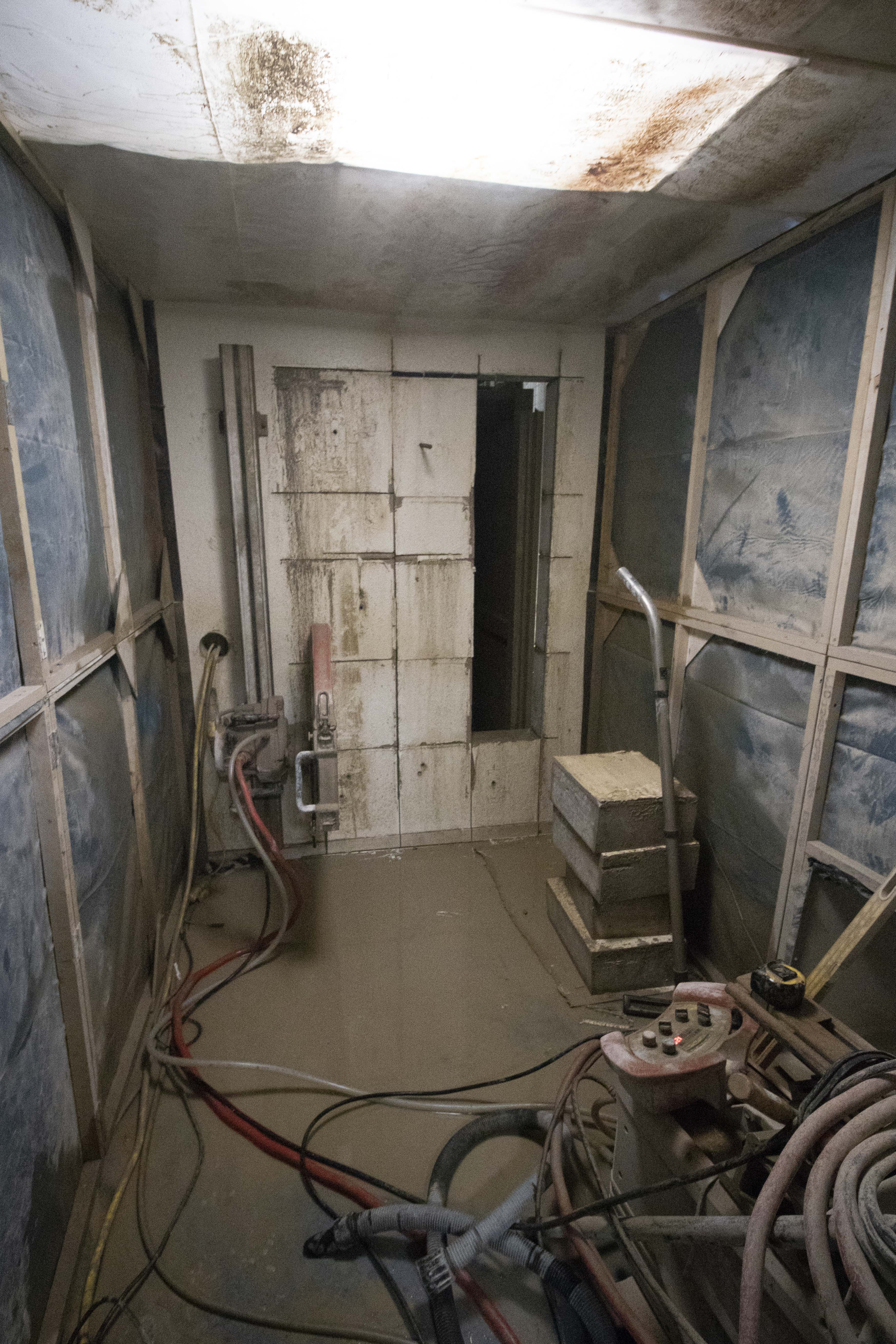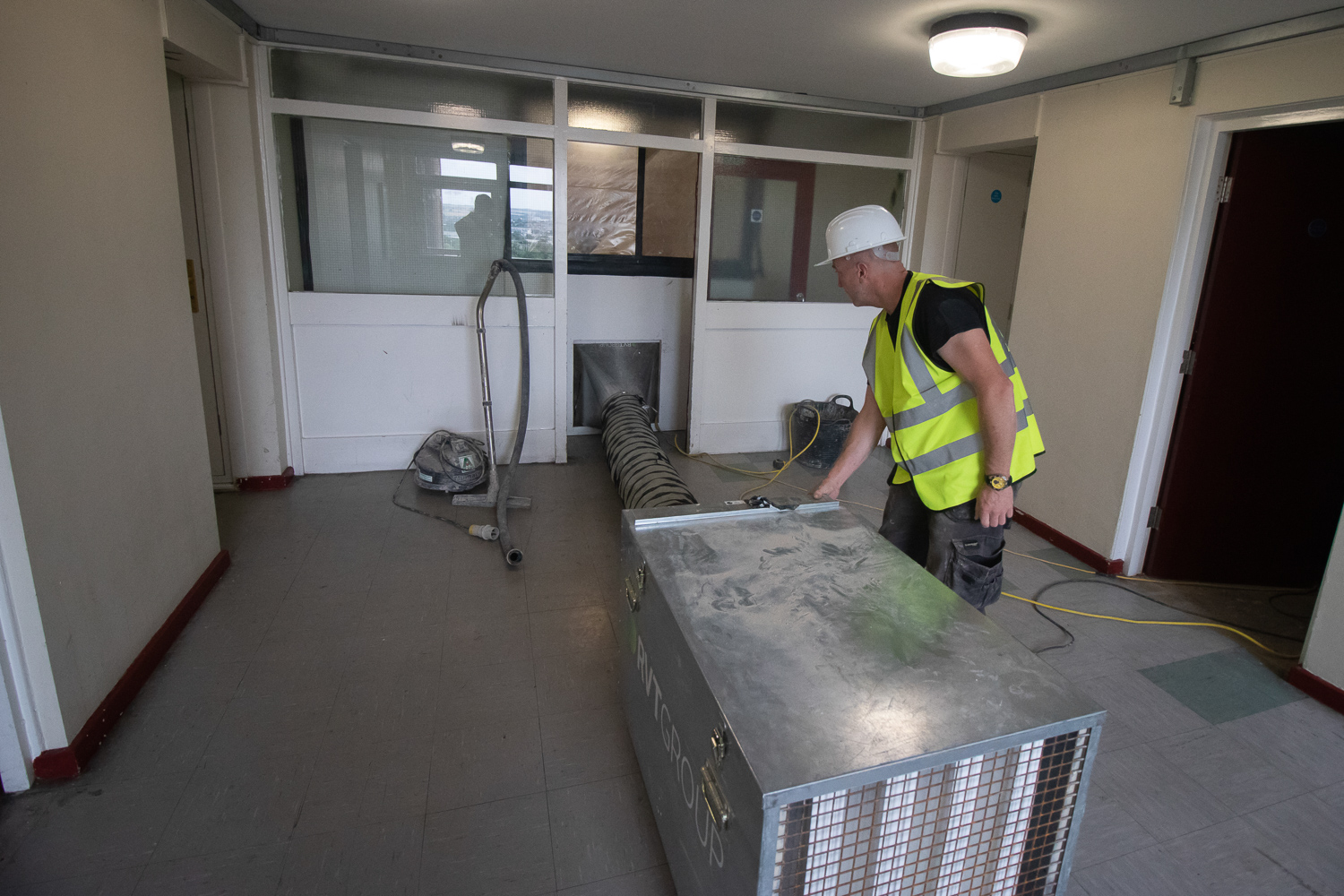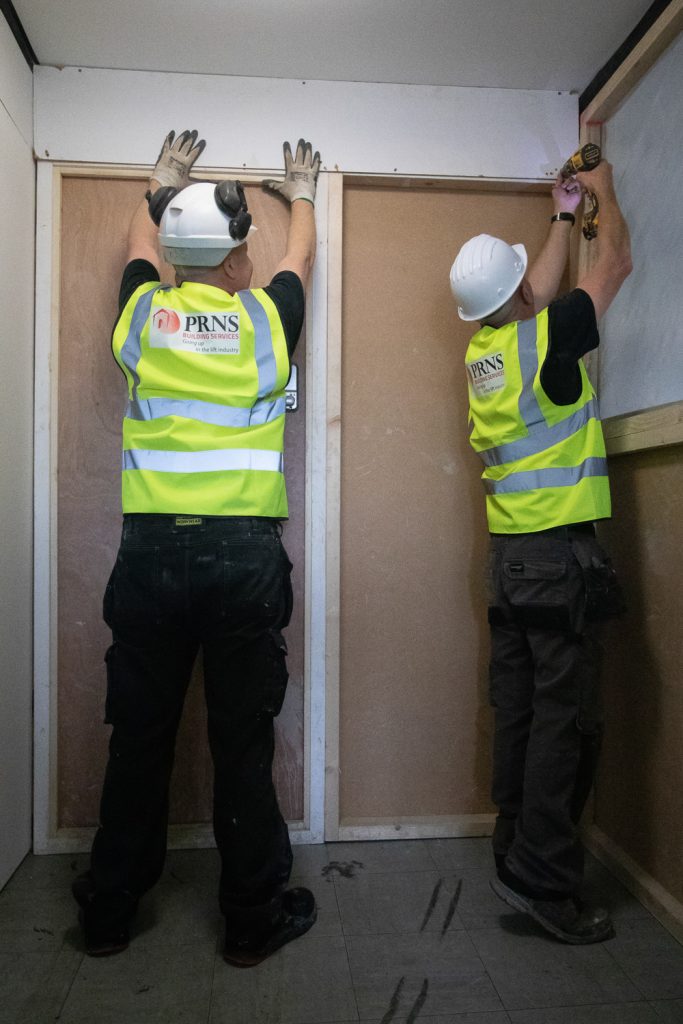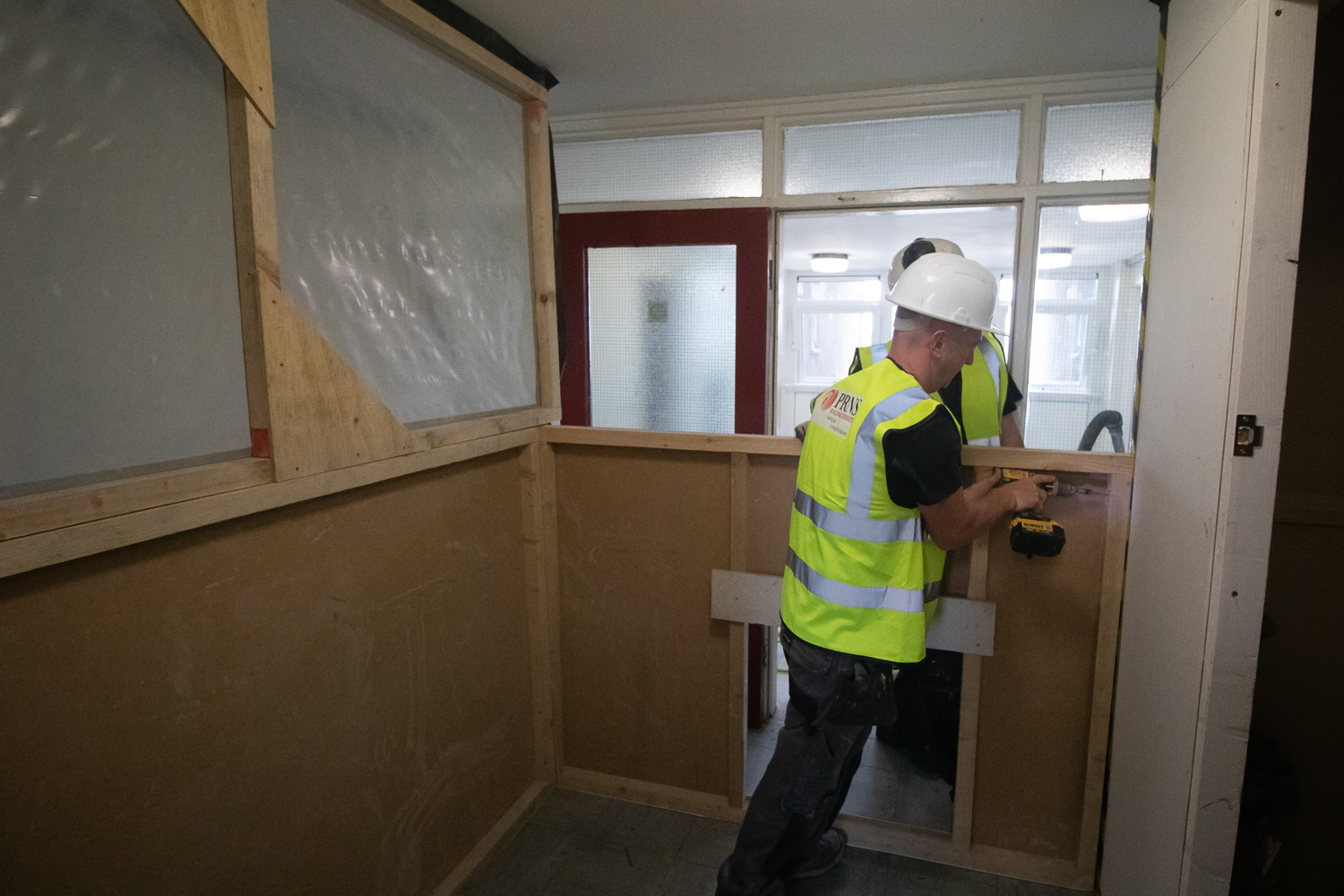 Silica Dust and Our Ventilation Methods
Call us on 0333 444 8052 for advice & quotes
It is a proven fact that silica dust is the second biggest risk to construction workers after asbestos. PRNS Building Services understand the importance of site safety for these projects and we make it our priority to ensure that strict health and safety measures are met with no room for complacency. It is crucial when carrying out site set up that the onsite cutting out of entrances is not going to put others at risk, this requires planning and organisation. Silica dust can be seriously harmful and damage your health and some types can eventually kill. Breathing in the dust can potentially cause lung cancer, silicosis, chronic obstructive pulmonary disease and asthma.
Our ventilation methods process at PRNS Building Services commences with the setup of secure ventilation enclosures at the sensitive areas of the site. This includes the enclosure being safely attached to our hoardings. The mobile Dustmaster unit is then attached to the enclosure containing a high-quality epi filter system to absorb all dust within the container. This proceeds with the cutting out process to create the lift openings. When carrying out our ventilation methods it is paramount that strict Health & Safety measures are in place. Personal Protective Equipment (PPE), high quality ventilation equipment and dust extraction are crucial to maintain a safe working environment.
Watch Our Ventilation Methods in action
Exclusive video of our team at  Oxford House, Liverpool which is a 16 storey high rise block in Liverpool see our team executing our strict ventilation methods with Sheridan lifts. 
Watch Our Ventilation Methods in action
at Wortley heights, Leeds
Reducing The Exposure Of Silica Dust
Reducing Exposure and Risk.
Breathing in silica dust can damage the lungs and breathing airways. The main dust-related diseases are:
Lung Cancer
Silicosis
Chronic obstructive pulmonary disease (COPD):
Asthma
Our ventilation enclosures for the sensitive areas are safely constructed off site at our distribution centre. This enables us to save time, safety, and keep the costs down for our clients due to efficiency when we are at the site. 
Before our high quality Dustmaster equipment is installed and cutting begins, our onsite operatives carry out an inspection. The key to achieve health and safety in strict working conditions is to ensure that our objectives are planned, organised, controlled, monitored and regularly reviewed.
It is key that the ventilation enclosure is  made to measure, this ensures that our operatives cutting have enough room to work in a safe working environment.
Don't risk exposure of silica dust on your site