We pride ourselves on being experienced in supporting the installation and modernisation of all types of lifts, including Platform Lifts. As with all the work we do, we aim to provide the most efficient and effective solutions on-site. To support this, we will attend site surveys and review drawings for any unit that is being installed. This is to ensure the accuracy of your project.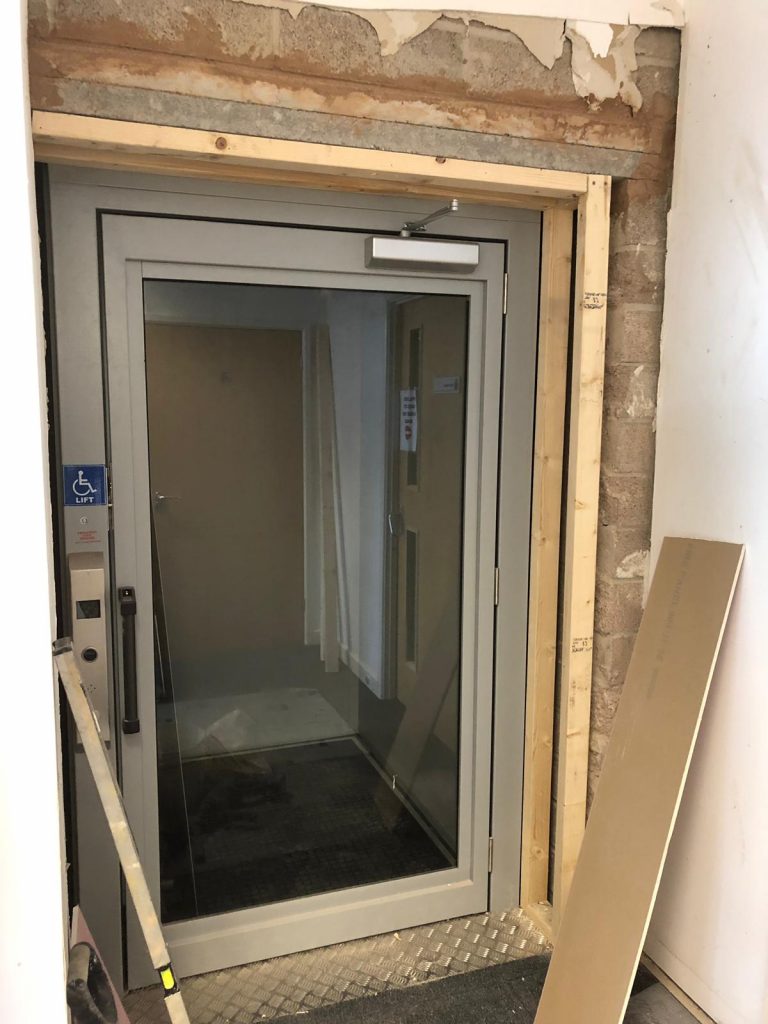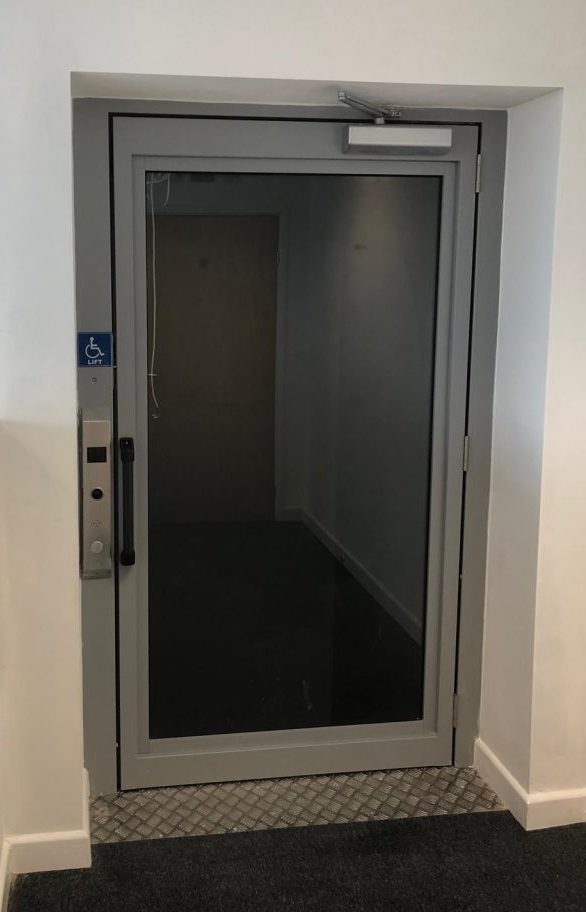 From raising an existing lift pit or forming a new one we always ensure that the project has in-depth preparation and is executed to a high standard.
The process of cutting out apertures can vary from concrete to timber; and each site has its own obstacles, but PRNS building services are experienced in them all.
PRNS can install and supply the electrics for the Platform lift.
With over a decade in the lift industry, and working alongside many of the top lift suppliers, we are able to organise, supply and install the Platform Lift.
Once the lift is installed, we can begin the Making Good process with our finishing team who are specialists in this service. Making Good consists of Joinery, Tiling, Flooring, Painting, Plastering and Decoration, which are all executed regularly for the lift companies we work alongside nationwide.
Email: info@prnsbuildingservices.co.uk
Request a call back by filling in the form below