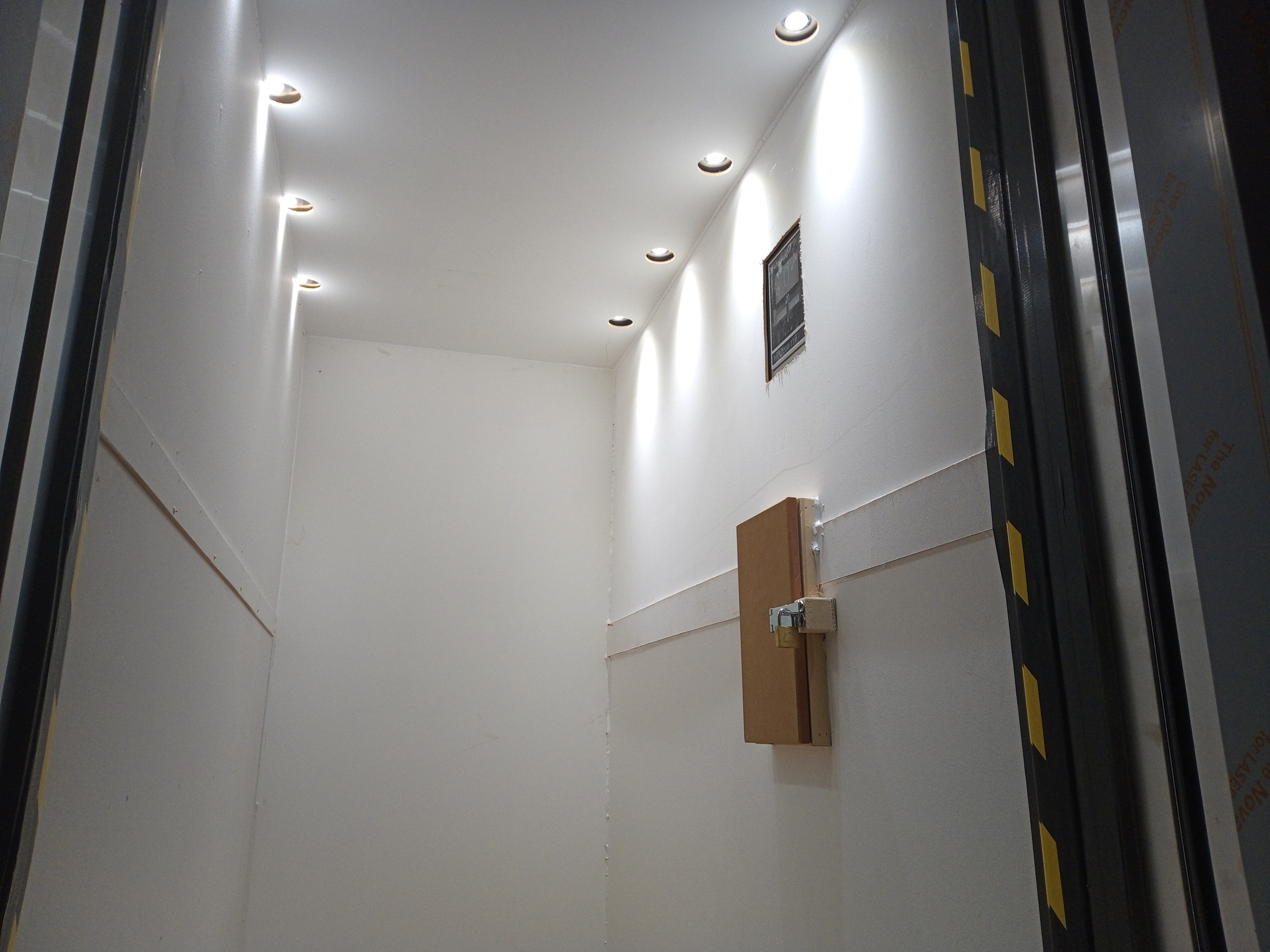 The lining of a lift car can be crucial to the upkeep of a lift interior during projects within a building.
Here at PRNS, we want to ensure your new lift stays looking its best throughout any projects that are going on within your building. Whether it's tools and materials or anything else you need moving through the building, making sure that the proper protection is in place is crucial. Once a lift lining is in place, you minimise the risk of costly damages to a new or existing unit. 
During this project, we were asked to supply and fit a bespoke lift lining to minimalize damage to the inside of the lorry lift.
Due to the frequency that the lift was in operation, we needed to make sure that the lining was durable and took up a minimal amount of space to ensure the lorries had no extra difficulty offloading their goods.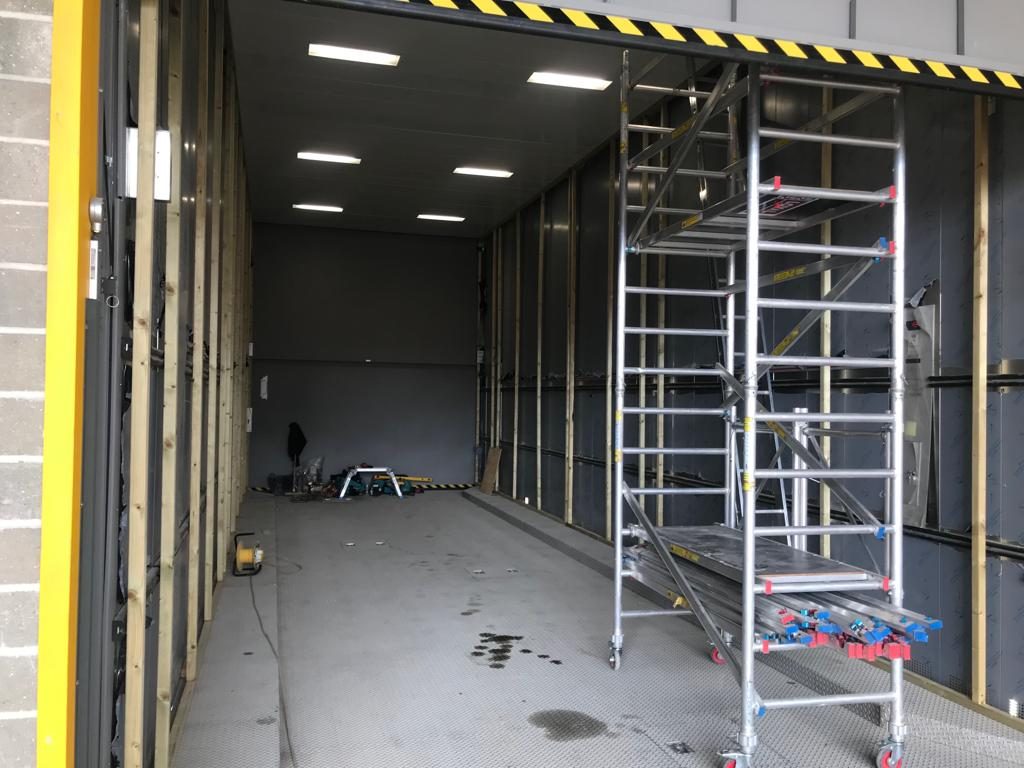 PASSENGER LIFT CAR LINING
This project took place in a high-profile building in Liverpool city centre.
This lift was in operation for both passengers and construction workers, so had to be durable and needed to maintain a specific aesthetic.
After installing the lift lining, we then decorated to our client's specification maintaining the requested aesthetic within the lift car and protecting it.