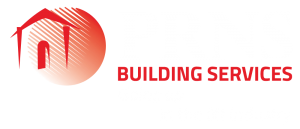 Assisting lift companies through out the UK
PRNS Building Services specialize in construction work within the lift industry. We aim to provide the highest standards of service in all aspects of the lift and building industry throughout the UK.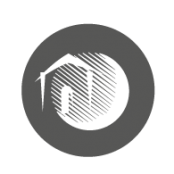 •  Supply and Fit Bespoke Timber
•  Steel Temporary Hoarding
•  Pit Excavation • Building New Lift Shafts
• Decoration of Lift Shaft, Pit, Motor Room
•  Electrical
•  Structural Opening
•  Supply and Fit Lifting Beams
•  Access Hatches
•  Concrete Entrances Opened Up
•  Making Good to Lift Entrances
•  Decoration to Lift Entrances
•  Removal of All Passenger Lifts
•  Core Drilling
• Plastering
• Tiling
• Brickwork
• Groundwork
• Electrical
• Joinery
• Painting & Decorating
• Refurbishments
• Kitchen Installations
• Bathroom Installations
• Extensions
• Roofing
• Letting Maintenance
Working For And In conjunction WITH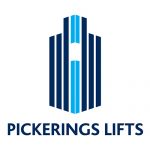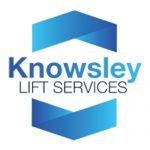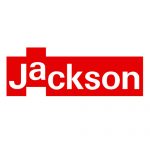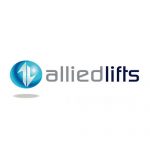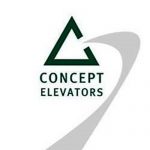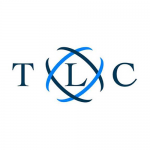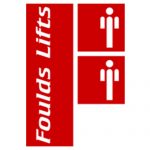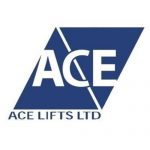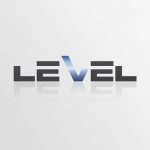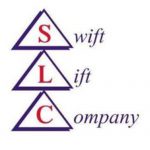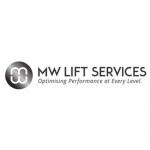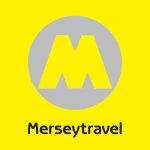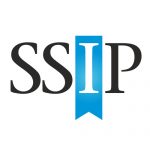 PRNS worked in conjunction with Rubax on the recent lift refurbishment at Cribbage Causeway, Bristol supplying and fitting all temporary Hoardings.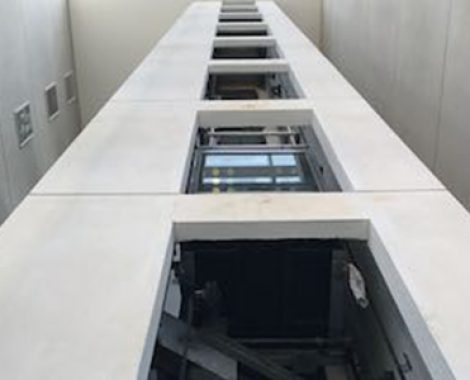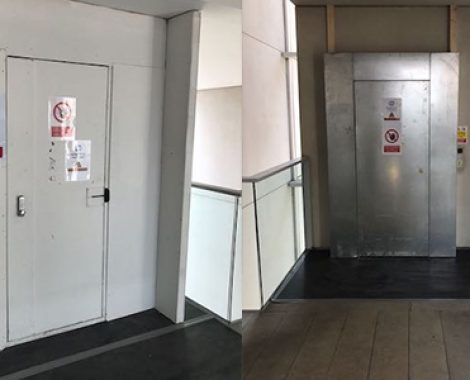 PRNS worked at Timber Wharf with Knowsley Lifts, Hoarding fitted in perfectly and the lift shaft looking great after painted.
At Sefton Park PRNS Building Services cut out 56 concrete entrances this effectively causes high levels of dust. PRNS use strict 
methods
 and equipment to keep the dust levels low as possible and away from the public.