PRNS Building Services has been specialising within the lift industry for over 9 years. We aim to provide a top service for our 25 clients in the United Kingdom on a national scale. Our services are specially catered for all types of lift and escalator companies. Our eight nationwide teams of operatives are highly skilled in all areas of the specialist lift construction industry.
Lifts
PRNS Building Services has been working within the lift industry for over 9 years. Our nationwide operatives have completed a great deal of specialist builders work for 25+ clients at a high PRNS standard.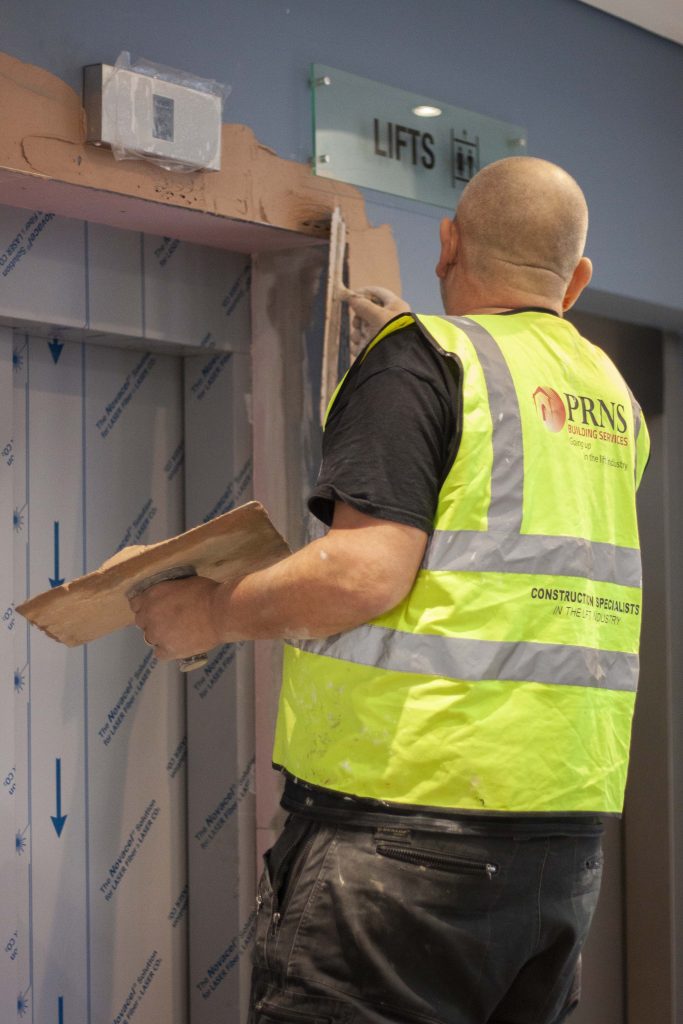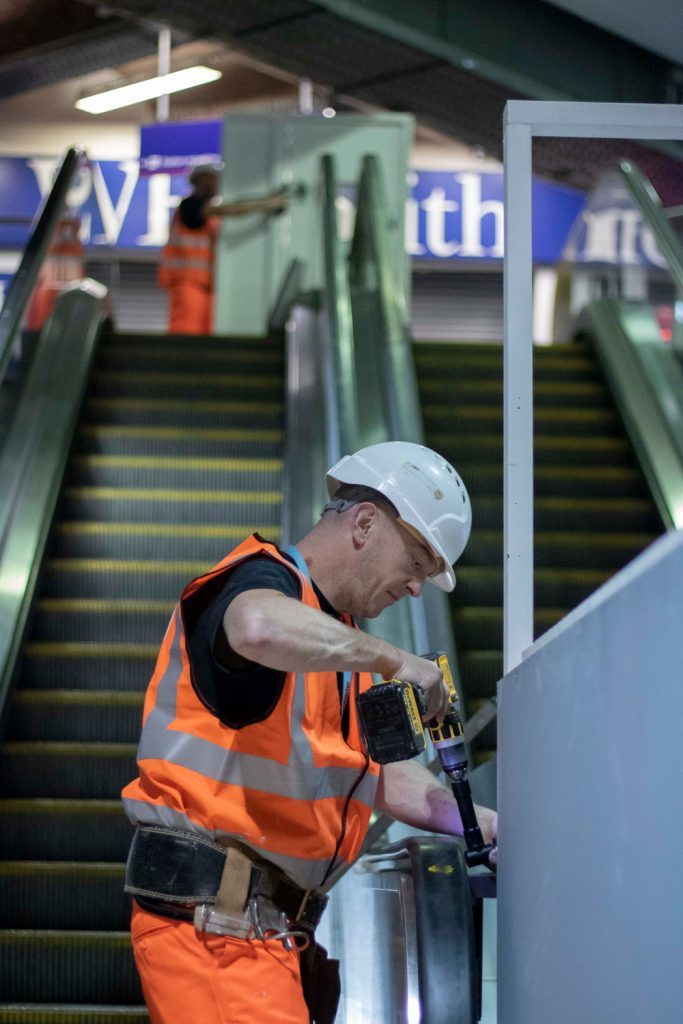 Escalators
We have great experience within the escalator construction industry. Our operatives have completed high end sites within this industry for a number of years please visit our latest project at Manchester Piccadilly for Network Rail.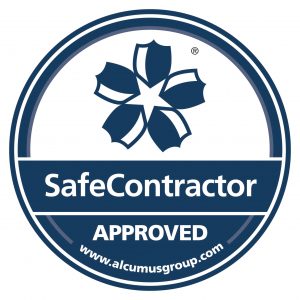 Safe Contractor
We are SafeContractor approved! The SafeContractor scheme (www.safecontractor.com) is a SSIP-approved health and safety assessment scheme for contractors who want to demonstrate that they're taking responsibility for their legal health and safety requirements.
SMAS worksafe Contractor
We are pleased to have gained a SMAS Worksafe certificate (www.smasltd.com). This means that we have met the SSIP core criteria recognised by the HSE and other SSIP accreditation schemes.