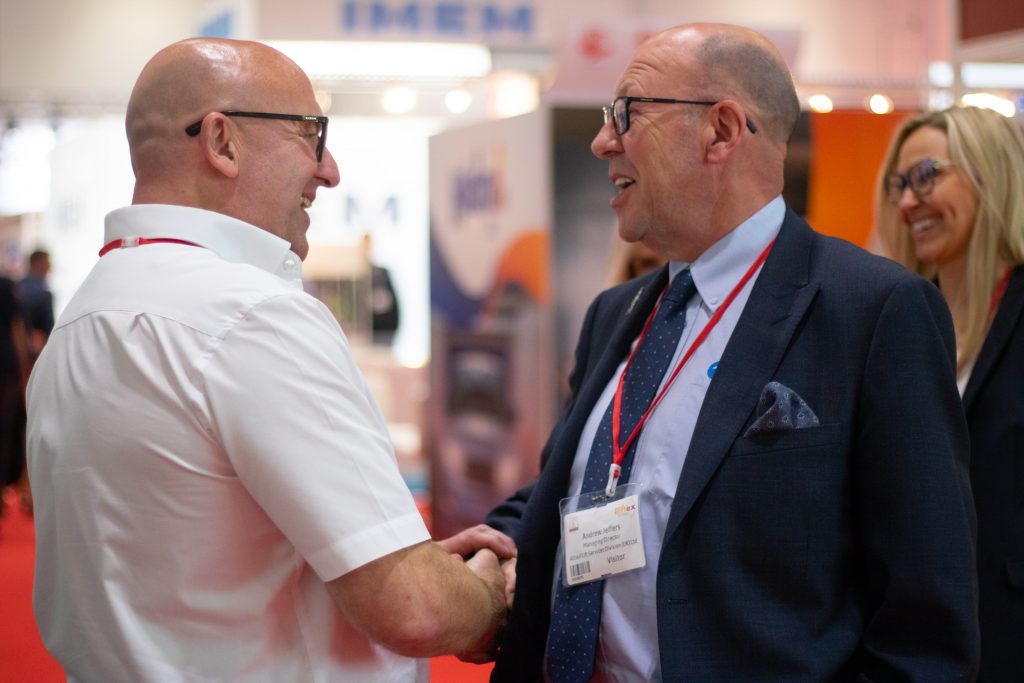 Thanks, from PRNS building services
PRNS Building Services would like to say thank you for attending our stand G54 at the prestigious LiftEx 2019.
We were delighted to meet so many familiar and new faces throughout the exhibition. Our gallery below is a catalogue of images captured by our photographer at the event. If you have not seen our new booklet which goes into depth regarding all our services, case studies, testimonials and much more then please follow the link.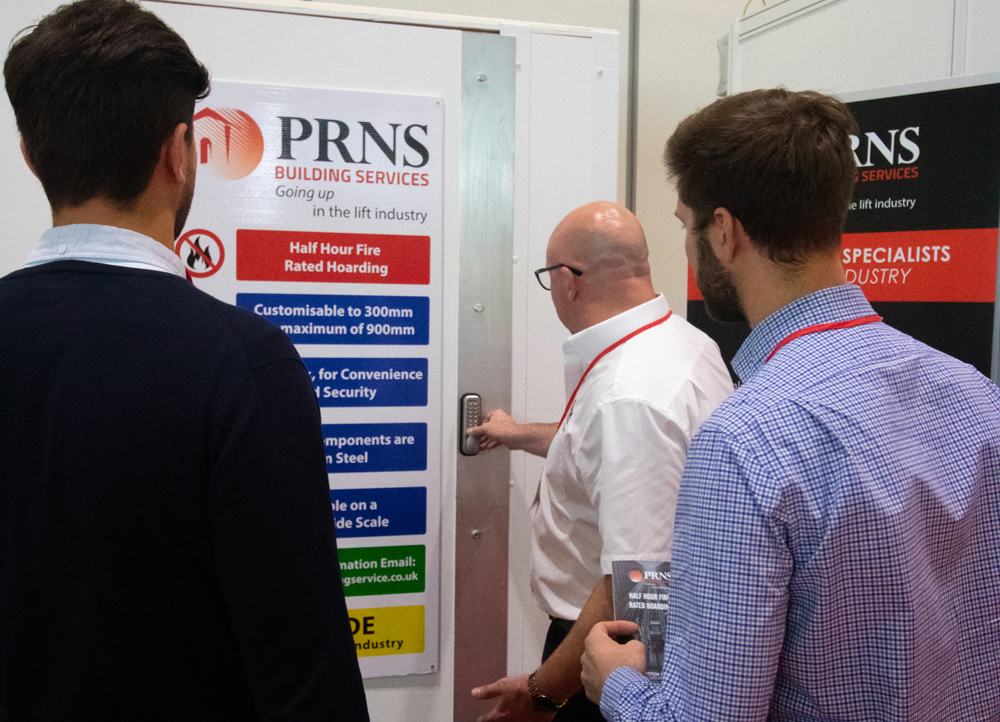 OUR HALF HOUR FIRE RATED HOaRDING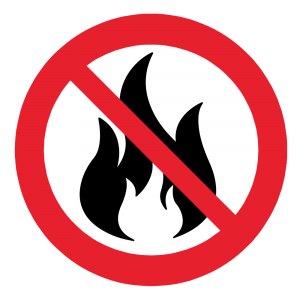 Our stand at the exhibitions main attraction was our new half hour fire rated hoarding.
We were really pleased how many people stopped by to discover more information about the product and listen to our marketing team and Director Paul discuss our services. All the information regarding our new half hour hoardings features, how it was made, and our 3D illustration please see below/link.

•  Supply and Fit Bespoke Timber
•  Steel Temporary Hoarding
•  Pit Excavation • Building New Lift Shafts
• Decoration of Lift Shaft, Pit, Motor Room
•  Electrical
•  Structural Opening
•  Supply and Fit Lifting Beams
•  Access Hatches
•  Concrete Entrances Opened Up
•  Making Good to Lift Entrances
•  Decoration to Lift Entrances
•  Removal of All Passenger Lifts
•  Core Drilling
• Plastering
• Tiling
• Brickwork
• Groundwork
• Electrical
• Joinery
• Painting & Decorating
• Refurbishments
• Kitchen Installations
• Bathroom Installations
• Extensions
• Roofing
• Letting Maintenance