Sub-Contractors You Can Count On Nationwide.
PRNS Building Services specialize in construction work within the lift and escalator industry. We are currently working with 23 lift and escalator companies and are upmost looking forward to what 2019 has in store for us. A frequently asked question we get asked can you operate nationwide? Yes we can! We have had operatives across the United Kingdom on various sites! London, Newcastle, Hull, Portsmouth to even Oban in Northern Scotland! We can go to any site, any day, anywhere that is no issue for our Site Managers.
Where have we been on site? Our operatives have worked with the some of largest brands across our 9 year duration such as IKEAS, Barclays, Marks & Spencer, Network Rail, Premier Inn and many more. We are keen in 2019 to expand our working relationships with our current clients and develop new working relationships too.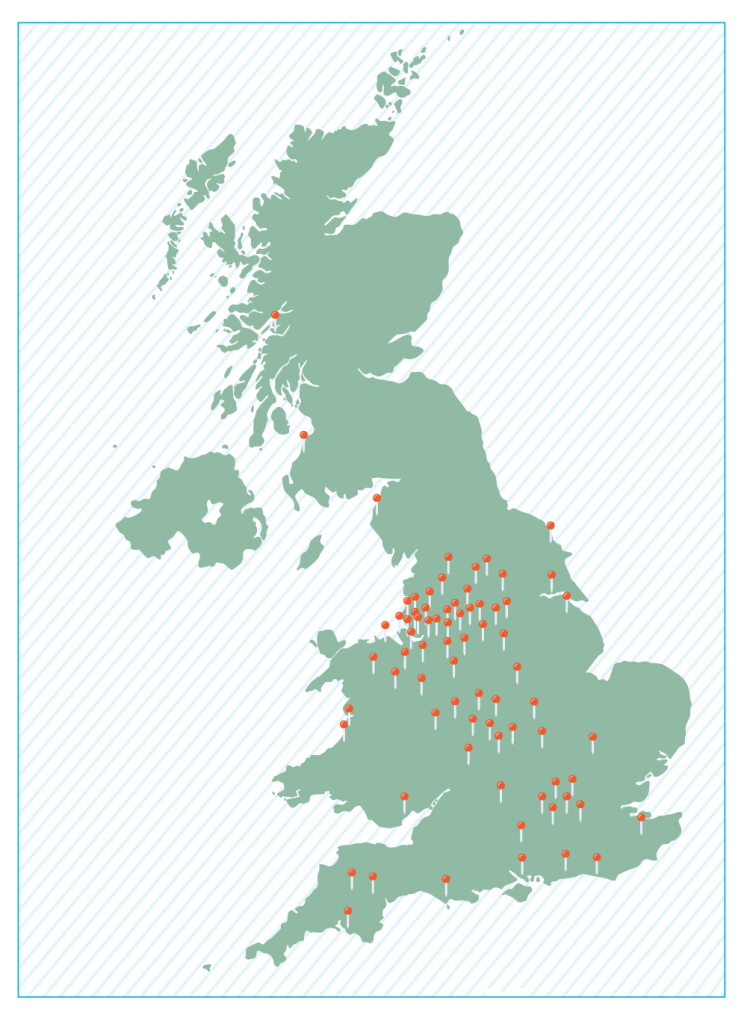 Email US: Sales@prnsbuildingservices.co.uk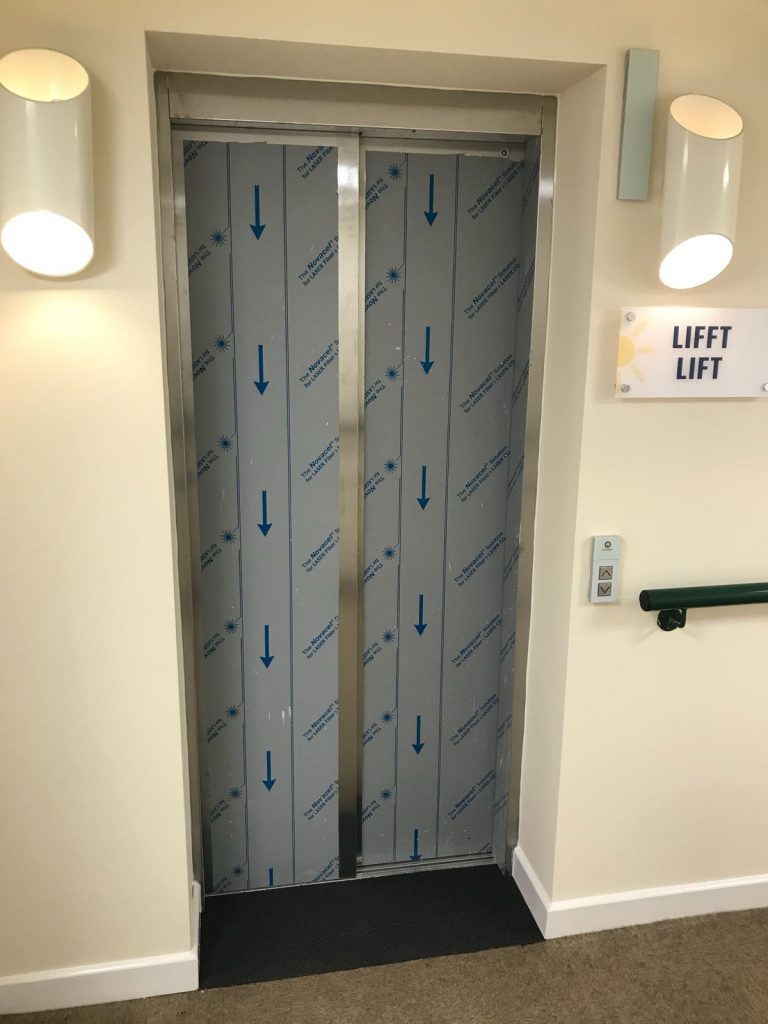 Our team of operatives at the Aberystwyth site in Wales for SJ Lifts carried out the making good…
Our first task for the PRNS team was the removal of the lift at the Premier Inn site in Hull for Orona…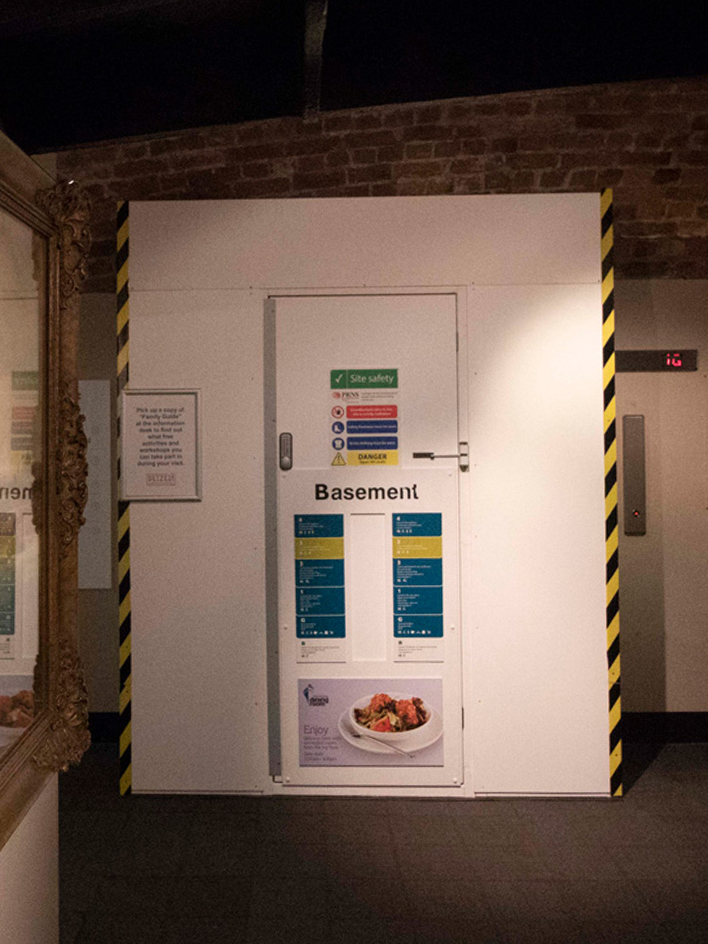 So far our team at the Maritime Museum in Liverpool have installed temporary hoardings…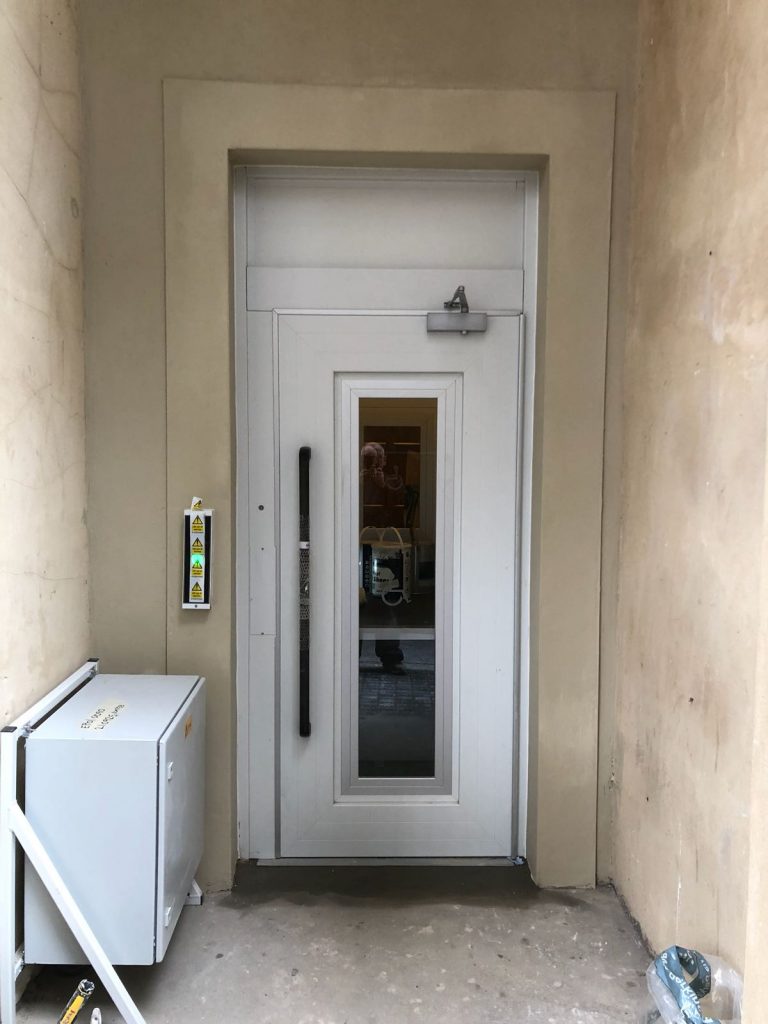 The PRNS team at the Premier Inn in Newcastle supplied and installed temporary hoardings on first floor and boarded off the gate at lower level…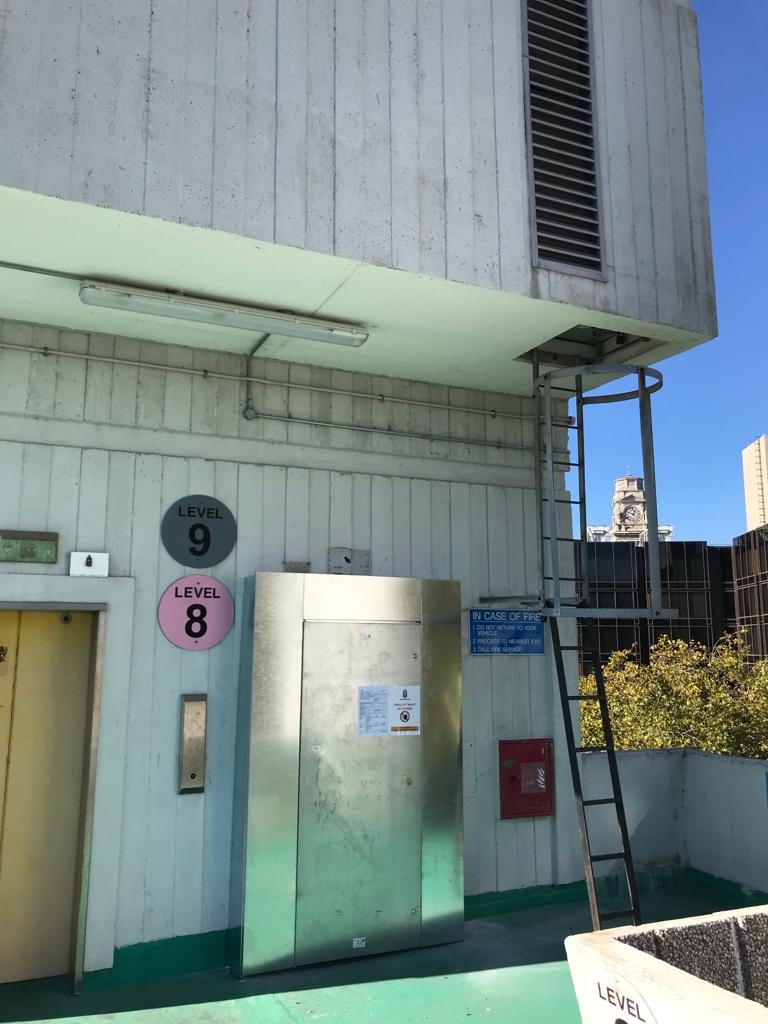 At the Isambard, Portsmouth site our team our skilled operatives installed specialised metal temporary hoardings for Pickerings…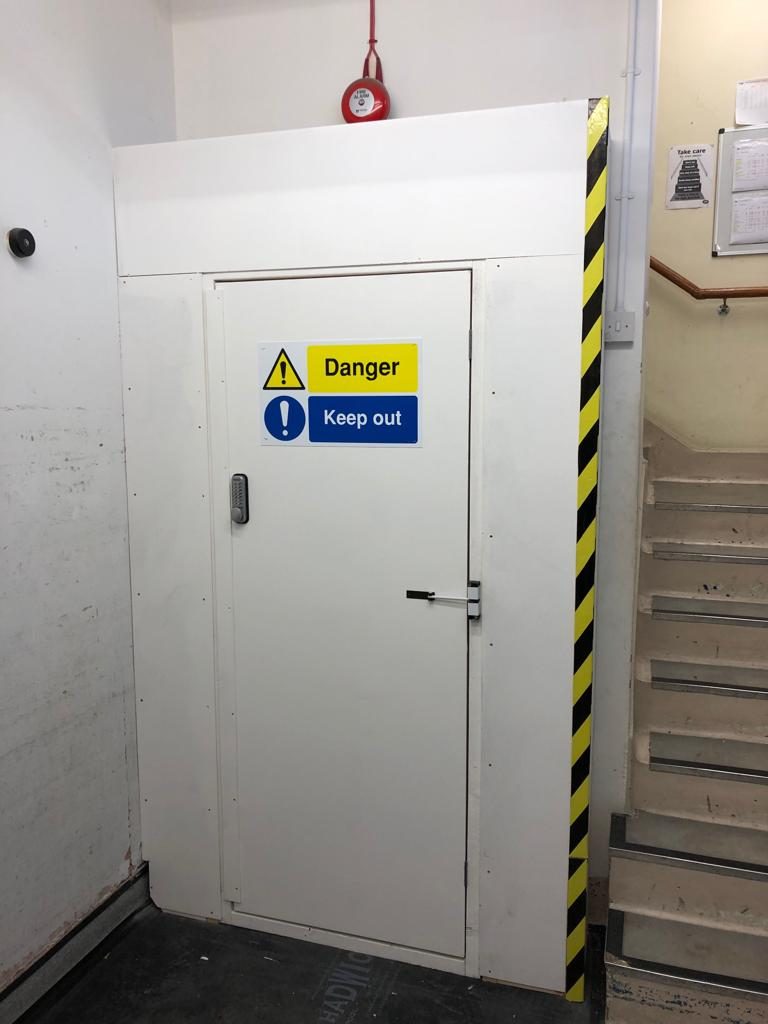 The first stage our operatives completed was fitting two bespoke temporary hoardings….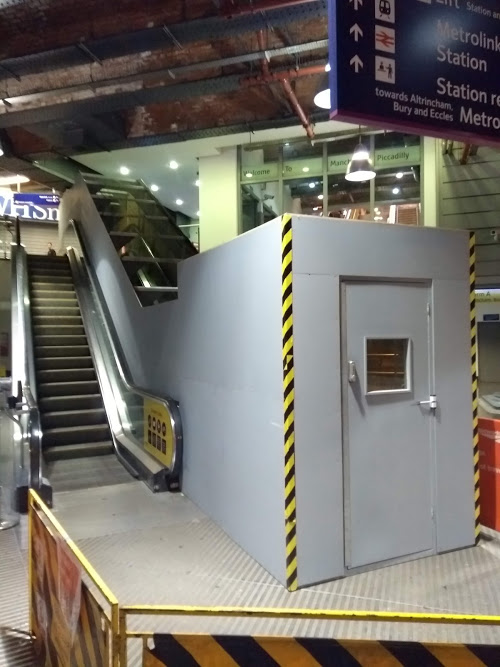 On our first visit we supplied and installed fire proof temporary hoardings to both ends of the escalator…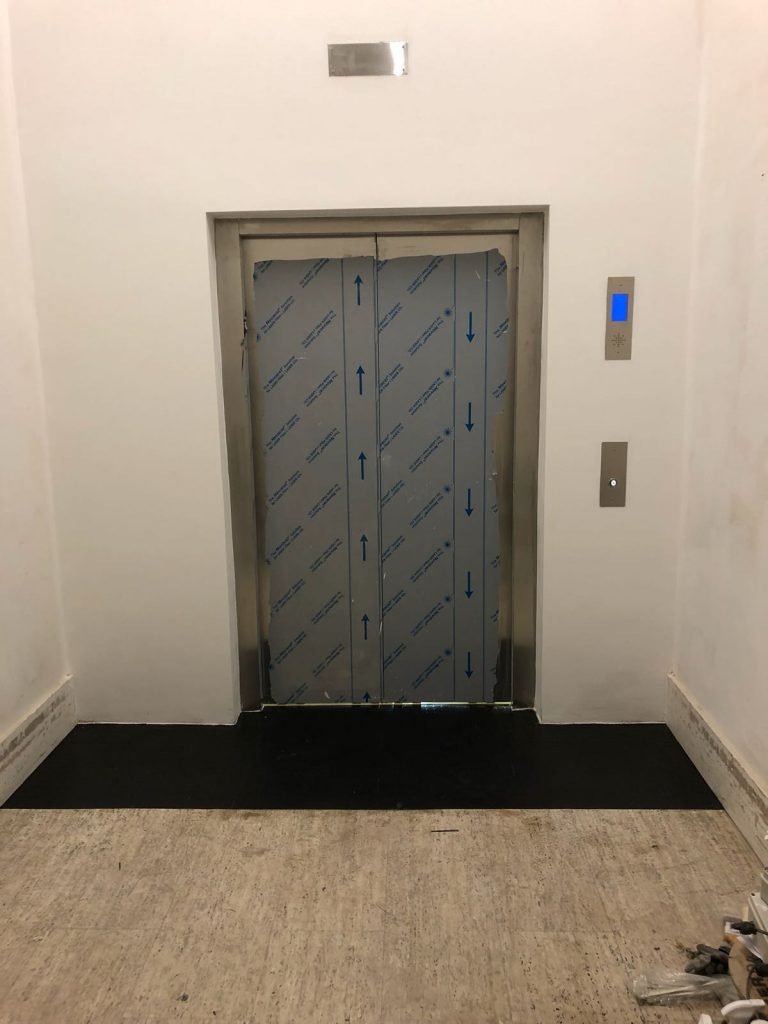 The team at PRNS supplied and installed 4 bespoke temporary hoardings at the Boots site in Dartford…